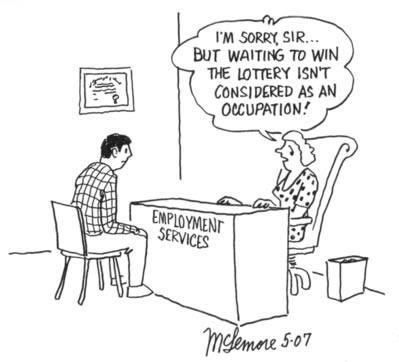 Kahiki Frozen foods is looking to hire 60 individuals in their production line and other warehousing jobs effective immediately. Pay starting at $9 per hour. This sounds like a good opportunity for anyone looking to find a job. Kahiki Frozen Foods 1100 Morrison RoadGahanna, OH 43230 You should contact Todd McPherson HR Kahiki 614-322-3180 ext 106 for more information and to apply. We are a dynamic, fast-growth company in an exciting segment of the consumer packaged food industry. We are continually seeking top talent to join our team and contribute to our culture of fun, passionate, hard-working folks. Today, we have about 200 employees engaged in Accounting, Finance, Purchasing, Logistics, Production, R&D, Quality Assurance, Sales, Marketing, and Warehousing.
If you have interest in applying to open positions, please send your resume and a cover letter to
hr@kahiki.com
. Visit
http://www.kahiki.com/
to find out more about this company.