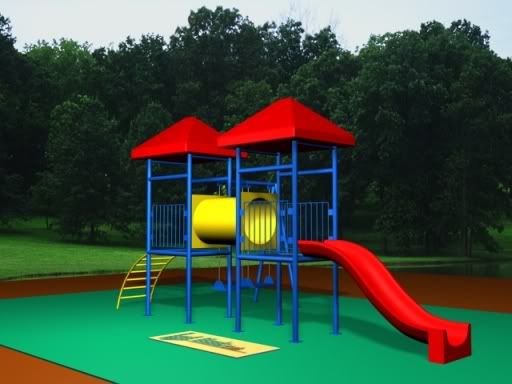 Come and enjoy the parks around town,while the kids play. Wednesday @ 11.00 am. Bring a lunch and lets have fun. Call Margo for directions or questions. If it is raining, we will meet @ the Tuttle Mall in their play area.
This coming Wednesday June 17th, we are meeting at Monterey Park in Dublin.
Address:
Monterey Park, 135 Monterey Dr., Dublin
Directions:
I used Hilliard Branch Library as a starting point.

Start at 4772 CEMETERY RD, HILLIARD ( Hilliard Branch Library) going toward OUTER ST - go 1.2 mi
Take ramp onto I-270 N - go 4.4 mi
Take exit #17A/DUBLIN onto US-33 E - go 1.1 mi
Turn Right on MONTEREY DR - go 0.2 mi
Arrive at 135 MONTEREY DR, DUBLIN, on the Right

COME! IT"LL BE SO MUCH FUN FOR THE KIDS AND A LITTLE TIME OFF FOR YOU TO CHAT WITH GROWNUPS! BRING SACK LUNCH WITH YOU! :)